February 1, 2020
Tips and Tricks to Create the Best SEO Content This is the age of competition. Businesses are competing with one another for the top spot in their industry and SEO has become the most feasible way to achieve the goal. […]
January 24, 2020
Latest JavaScript Trends and Tools to Look for in 2020 Things are evolving in the JavaScript world. As we transit from 2019 to 2020, you notice that you're not with the older JavaScript platforms anymore. In today's competitive web-dev market, […]
November 5, 2018
Due to the global credit crisis, it's been the most challenging times for those looking for new jobs. Today, we all live in a world of rapid changes and this seems to apply to the job market too. It's no […]
About
---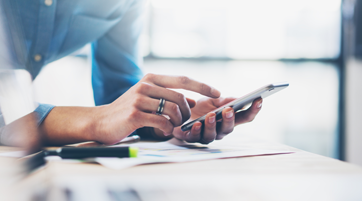 ---
Middle East Blogging Community
We wanted to give you the most extensive, detailed and advanced contents, that's why we are here. The contents on this website are written by industry experts and is full of tactical, immediately actionable ideas that you can implement in your own business. If you need help in any of the topics we blog, feel free to drop us a line and our industry experts will be around to help you. Would you like to be a contributor? Let's know.
Announcement
---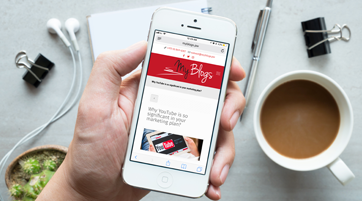 ---
We just relaunched our website
We're excited to announce that our new and refreshed website is live. It was a tough call to change from Joomla to Wordpress, and structural changes. There's a whole host of smaller but impactful changes, all to make your experience of the myblogs site that much better for you. Please bear with us, if some of the links from search engine gives your 404 error.
Advertisement
---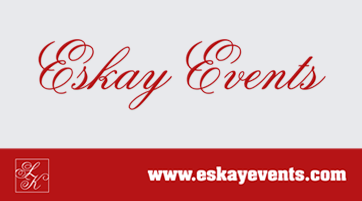 ---
Eskay Events Dubai
Eskay Events is guided from the helm by Seema Khan, who has over 2 decades of experience spearheading prestigious events for both Corporate and the UAE Government. She has organized events such as the Dubai Tennis Open for the Dubai Duty Free, Gulf Euro Summit, OECD Emerging Market Economic Forum on Electronic Commerce for Dubai Internet City, MEED conferences, the 1999 FIATA World Congress, Dubai Desert Classic, Dubai International Film Festival, Newbury & Ascot Races - London. Call 00971 55 135 7057 to discuss about your next event